Other software publishing
Industry
Who is

Superb?
Superb was founded in 2018. Their purpose was to revolutionize the restaurant industry by consolidating all processes for restaurants that prioritize an exceptional guest experience and challenge common practices using progressive technology. Superb offers a wide range of services, including reservations, payments, gift card creation, and a takeaway solution.
Superb's Guest Experience Management platform (GXM) is the world's first solution that provides restaurants with the necessary tools to create unforgettable experiences for every guest. By constantly developing and improving its solutions, Superb ensures that its customers do not need to switch providers within the next year.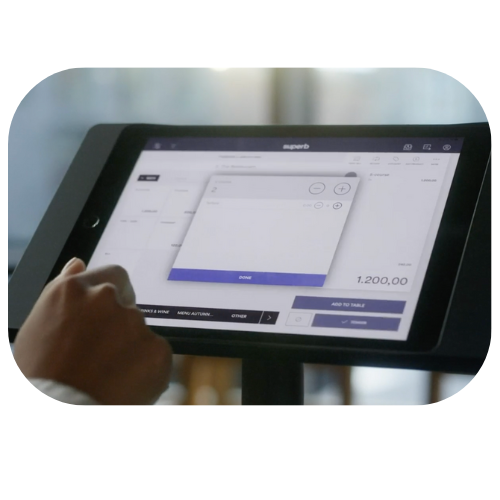 Which challenges did Superb

face

?
Previously, Superb invested significant resources in gathering information about new restaurant openings. This process was manual and time-consuming, resulting in unnecessary costs and inefficiency. Superb faced the challenge of lacking an automated tool that could streamline the process.
"It has been extremely effective for us to use Risika in a way that now we have a solution that is perfect for new restaurant openings." Daniel Kielstrup, Head of Sales, Superb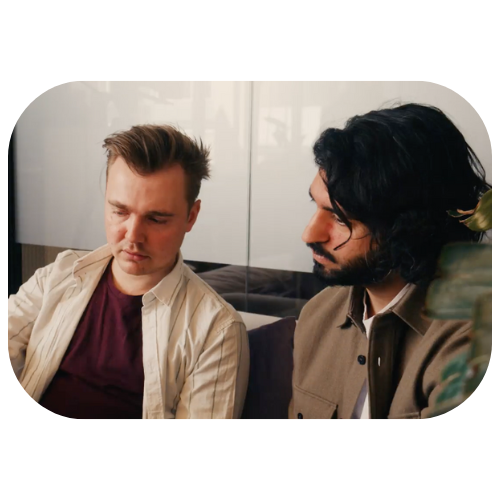 How

did Risika help solve the problems?
With Risika, Superb can easily generate comprehensive lists of relevant and potential customers that are crucial for identifying new restaurant openings. By extracting important data such as websites, phone numbers, and owner names, these lists serve as a valuable starting point in their proactive search for restaurants at an early stage.
Subsequently, Superb's sales department can leverage these lists to contact the restaurants and offer solutions to meet their needs and challenges in areas such as booking, POS, payment, and much more, all within an all-in-one platform.